Things to do when you're bored in class/in between classes
10. Play map games on GeoGuessr or Seterra
11. Go on Google Earth and look at random places
It's fascinating to see what the rest of the world looks like. While we may know of the most famous destinations, Google Earth can send you to a random farm in France, or in the middle of the desert in Africa.
12. Wikipedia game
Go to the randomizer tool on Wikipedia, and then try to get to a subject of your choice as fast as possible. For example, you could try to get to an article about McDonald's from an article about World War Ⅱ, only by clicking hyperlinks.
13. Look up apartments on Zillow
Zillow is the perfect website to look up mansions you dream of living in. This can help with goal setting, as seeing these incredible homes will be motivation for you to work harder.
14. Watch TV
15. Shopping
16. Take a nap
17. Play video games
18. Play cards
Related: 30 Fun Hobbies For Women In Their 30s
Self-improvement Activities
25. Read a book
I highly recommend reading Gillian Flynn's books and watching the accompanying shows/films. Reading different books is a gateway into different universes, which helps when you are bored.
26. Learn a new language
During my summers in high school, I attempted to learn several languages. I highly recommend Duolingo, it may not be great for grammar practice, but it has some excellent vocabulary work. The point system makes it like a fun game to practice every day.
27. Cook
28. Bake
Baking can take an insanely long time, but it can be an exciting project for everyone. At the end of it, you are guaranteed to have leftovers for later! That's not something you can guarantee when you make dinner.
29. Start a garden
My family usually grows tomatoes and cucumbers, plus some basil for pasta dishes. It's a lot of work to set it up, but harvesting it and eating your creation makes it all worth it.
30. Learn a sport
31. Bike riding
32. Go hiking
How to tell if your child is bored during school (common signs)
Your child doesn't want to go to school
Your child's grades are slipping
Many times, bored students see little reason to put much effort into their assignments. They may already fully understand the material. Or just feel little interest in doing more than needed to pass the test.
Your child says they're bored
Which parts are boring? What do they dread the most? Do they understand everything being covered? What would help them feel less bored? Uncover some answers and discuss them with their teachers. Sometimes your child just needs to be heard.
Your child isn't paying attention in class
You've been getting more and more notes from the teacher. Your child is goofing off in class. Your child is talking and distracting other students. Your child never participates anymore.
Your child has no motivation to do schoolwork
If your child's mood towards school has diminished, it could be a sign of boredom. They don't want to talk about school, they don't want to think about school, they don't want to do schoolwork.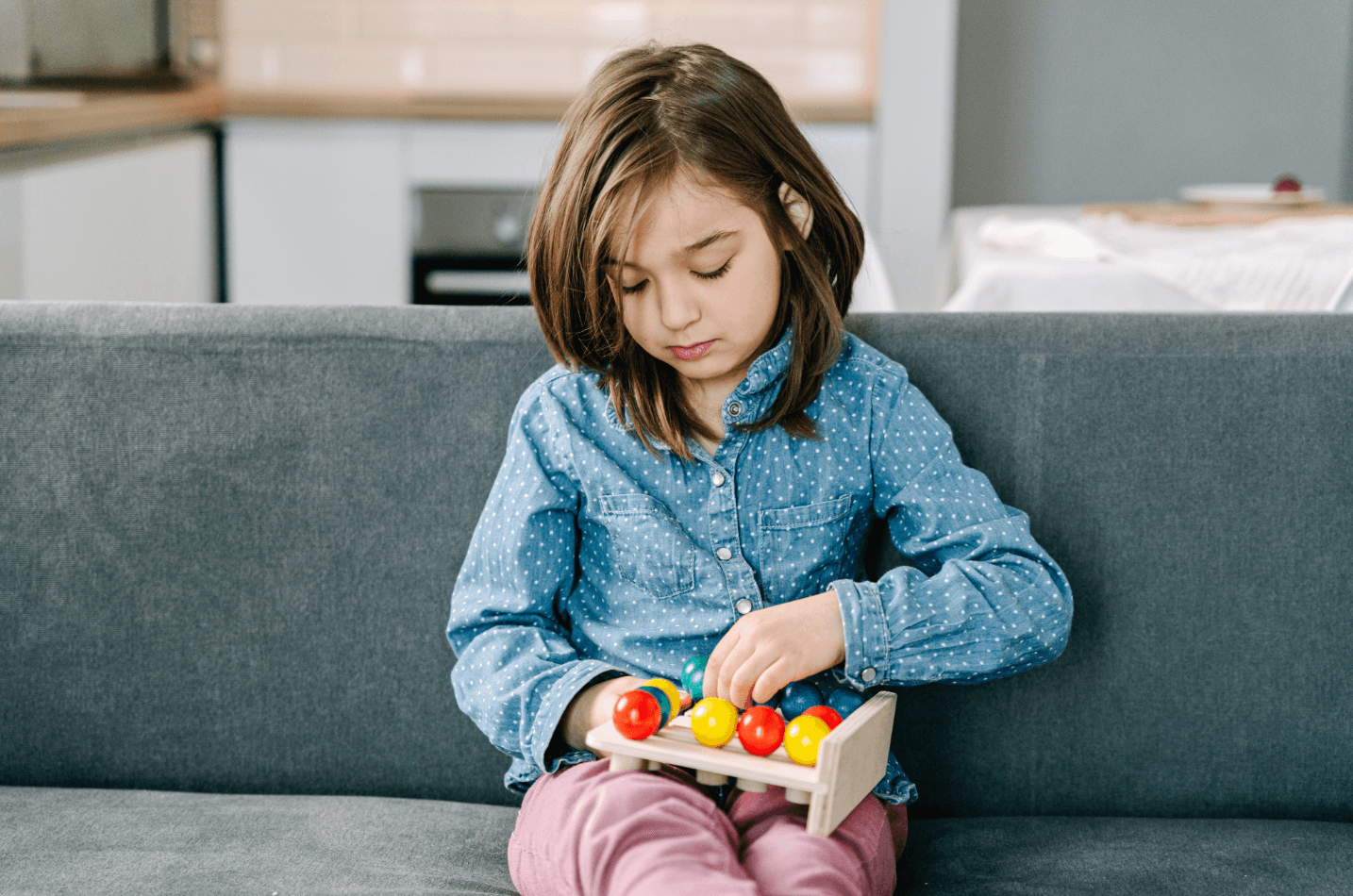 Wrapping Things Up: What to Do When You're Bored at School?
When it comes to getting bored in school, you absolutely have options. You don't have to just sit back and be bored all the time. Instead, you can find ways that will make you feel more interested and more in tune with what's happening around you. Not only that, but you can get some other things done during your school day.
Whether you're engaging in some fun games or creative activities, or you're preparing for the rest of your future, being bored in school should be a thing of the past for you before long. Keep adding to the lists with other things you'd like to do and start preparing yourself even more for those dull days. After all, you already know that they're going to come at least once in a while.
Professor Conquer
Professor Conquer started Conquer Your Exam in 2018 to help students feel more confident and better prepared for their tough tests. Prof excelled in high school, graduating top of his class and receiving admissions into several Ivy League and top 15 schools. He has helped many students through the years tutoring and mentoring K-12, consulting seniors through the college admissions process, and writing extensive how-to guides for school.
Source:
https://blendtw.com/things-to-do-when-bored/
https://www.prodigygame.com/main-en/blog/bored-at-school/
https://www.conqueryourexam.com/what-to-do-when-youre-bored-at-school/